Purpose Driven Mission
Beyond The Walls is a collective of purpose-driven missionaries and ministries that we support in Aotearoa New Zealand and across our world both financially and in prayer.
We're proud to support a variety of ministry groups who work to bring the hope, joy, peace and love of Jesus to their communities. From sports chaplaincy to child sponsorship, counselling through to parental support, the various ministries that make up our Beyond The Walls ministries all work to bring positive change to their communities, and we're proud to sponsor them!
In 2023 Windsor Park Baptist Church are committed to investing $125k into 16 people and projects. You can find out more about these missionaries and ministries below.
The People & Projects That We're Supporting
Check out an overview of our Beyond The Walls ministries and missionaries that we're supporting in 2023 below:
Give To Beyond The Walls
On the third Sunday of every month, as part of our rhythms here at Windsor Park, we take up a Beyond The Walls offering where all money raised goes directly to support the amazing work that our Beyond The Walls ministries are doing. If you'd like to help us in supporting them, you can give to our Beyond The Walls appeal at anytime via the button below. Simply select the 'Beyond the Walls' drop down appeal.
Thank you for helping us as we continue to support the the incredible work that this group of people & project do in communities beyond the walls of Windsor Park Baptist Church.
Get Involved
If you feel a nudge to be involved with God's purposes 'Beyond The Walls' of Windsor Park, or if you want to help support any of our projects or people, get in touch with us on 09 477 0002 or contact us via the button below:
Find Our More About Our Current Beyond The Walls Missionaries & Ministries
ANDREW SMITH: SIM
SIM is an international mission organisation with more than 4,000 workers serving in more than 70 countries. SIM members serve God among many diverse people groups in every continent. Andrew is the ICT Operations Manager for SIM. Windsor Park's financial commitment goes towards Andrew's personal support.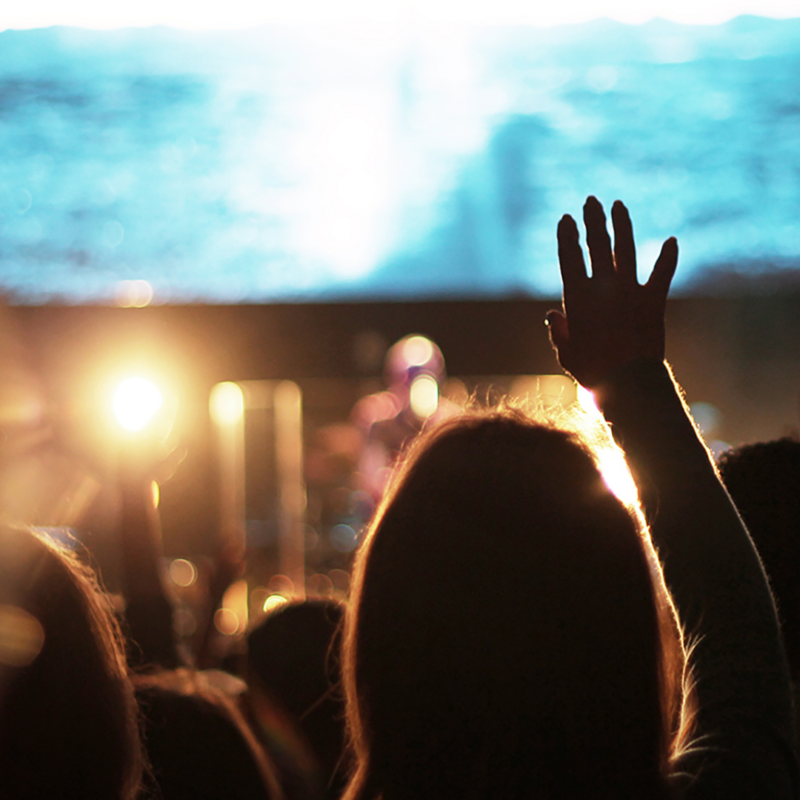 BAPTIST CHURCH OF NEW ZEALAND
Windsor Park is part of a collective of 250 faith communities bringing gospel renewal to people and places in our local neighbourhoods. Each faith community contributes to the national resource centre – Baptist Churches of New Zealand, who provide a range of supports to the churches as a whole.
BAPTIST THEOLOGICAL COLLEGE: PFUTSERO NAGALAND,
The Baptist Theological College is the Bible College of the Chakhesang Baptist Church Council in Pftusero, Nagaland, India. They train pastors and evangelists. Windsor Park's support goes towards their annual 'Good Samaritan Appeal' that provides study scholarships for students who don't have the financial means to study.
CHILD SPONSORSHIP: JOYYA
Joyya (formerly Freeset) provide economic and social avenues that help women and families rise out of abject poverty which often have come as a result of being trafficked into the sex industry in Kolkata, India. Joyya operates a programme around child sponsorship which Windsor Park contributes to, enabling children to have the resources which enable them to attend school.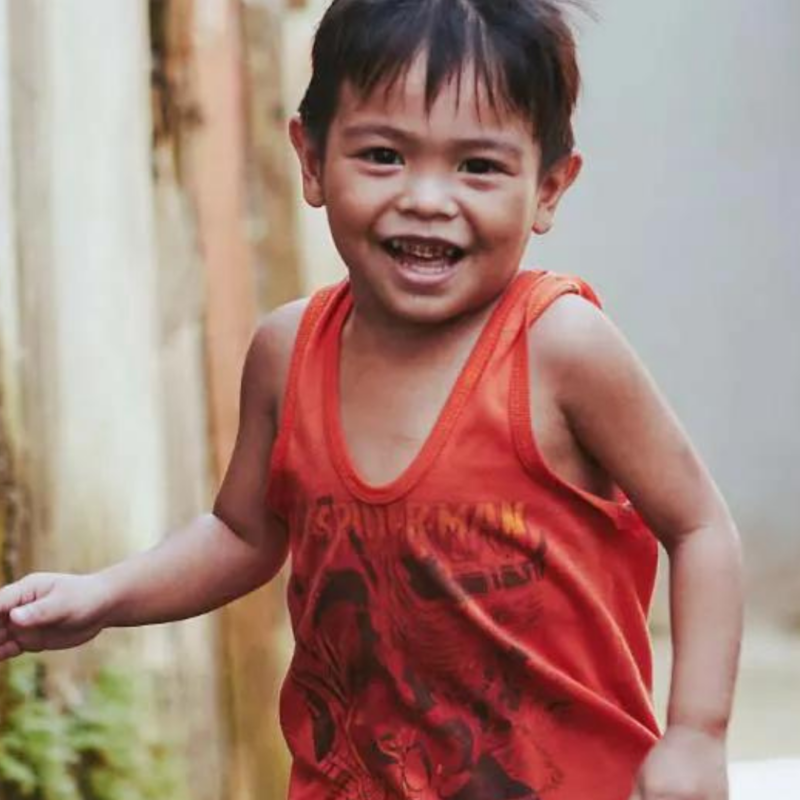 CHILD SPONSORSHIP: TEARFUND
Windsor Park's Waiheke Island campus supports two children through the child sponsorship programme at Tear Fund.
CHURCH & PASTORAL SUPPORT: NORTHERN BAPTIST ASSOCIATION
The Northern Baptist Association (NBA) is the more localised support for the 98 Baptist faith communities across the most populated region of the country from Waiuku in the south to Doubtless Bay and Kaitaia in the Far North. Windsor Park contributes to the work of the NBA who's staff team support these churches in a range of ways.
MARGARET COYLE: CAMPUS CRUSADE FOR CHRIST & TANDEM MINISTRIES
Tandem Ministries (part of the international ministry, Cru – Campus Crusade for Christ) aims to fulfil the Great Commission through winning people to Christ, building them in their faith and sending them out to make disciples. This strategy is undergirded by their values of faith, fruitfulness and growth. Margaret Coyle works in the human resources area of Tandem, and Windsor Park's financial commitment goes towards Margaret's personal support.
MENTAL WELLNESS EDUCATOR & SPEAKER: JULIA GRACE TRUST
Julia is a NZ-based mental health speaker and educator, as well as an award-winning musician/entertainer. Windsor Park's financial commitment has helped support the growth and development of Julia's ministry over the last few years.
PAUL WINDSOR: LANGHAM PARTNERSHIP
Langham Partnership is a global movement of Christ-followers fulfilling the great commission by equipping and resourcing indigenous leaders around the world to multiply disciples in their families, churches and communities. Paul is the Director of Langham Preaching, which seeks to nurture indigenous, grassroots movements of biblical preaching to contribute to the maturing of the church worldwide. Windsor Park's financial commitment goes towards Paul's personal support.
ROSS GEORGIOU: GLOBAL SPORTS CHAPLAINCY & TANDEM MINISTRIES
Ross is the CEO of the Global Sport Chaplaincy Association (GSCA) which seeks to establish, develop, empower & resource sports chaplaincy entities around the world. GSCA sits under the umbrella of Tandem Ministries. Windsor Park's financial commitment goes towards supporting the Georgiou's as they lead this ministry abroad.
VANUATU COMMUNITY TRUST: NASI TUAN
The Vanuatu Community Trust is the New Zealand entity through which support is offered to Nasi Tuan on the island of Tanna, Vanuatu. Nasi Tuan is an organisation that facilitates a range of projects (including the production of coffee beans for the New Zealand market) that helps local people build economic and social solutions to the poverty and challenges experience in the island of Tanna, often as a result to tropical storms that wreak havoc in that part of the world. This project is a partnership with Shore Community Church and Tear Fund.
ZANIESTO VERO: CHAKHESANG BAPTIST CHURCH COUNCIL
Zanietso Vero and his family are missionaries in Nepal, sent by from the Chakhesang Baptist Church Council who are domiciled in Pfutsero, Nagaland, India. The family undertake a range of projects that seek to come aside and assist the fledging church in Nepal. These projects range from providing aid, to leadership training and equipping, and more recently through the provision of workshops and training in worship ministry.
24/7 YOUTHWORK
The Windsor Park LifeCare trust provide two part-time youth works to Murrays Bay Intermediate School and Rangitoto College. The costs of these youth workers are shared between the school, the trust, and Windsor Park.
THE AUCKLAND-NORTHLAND REGIONAL ECUMENICAL TERTIARY CHAPLAINCY TRUST BOARD
The Trust provides guidance and support and funding for ecumenical Christian chaplaincies at universities and polytechnics in the Auckland and Northland region. Windsor Park's financial commitment provides funds for the administrative functions of this trust.