Meet our incredible Windsor Park Baptist Church Staff Team, Elders and the Key Leaders from the wider Windsor Park Group Entities. We're blessed to have a wonderful group of talented, passionate people leading our ministries and devoted to bringing positive change to our communities. Get to know them below:
Church Staff Team
GRANT HARRIS
Lead Pastor
SUE OGILVIE
Pastor of Church Care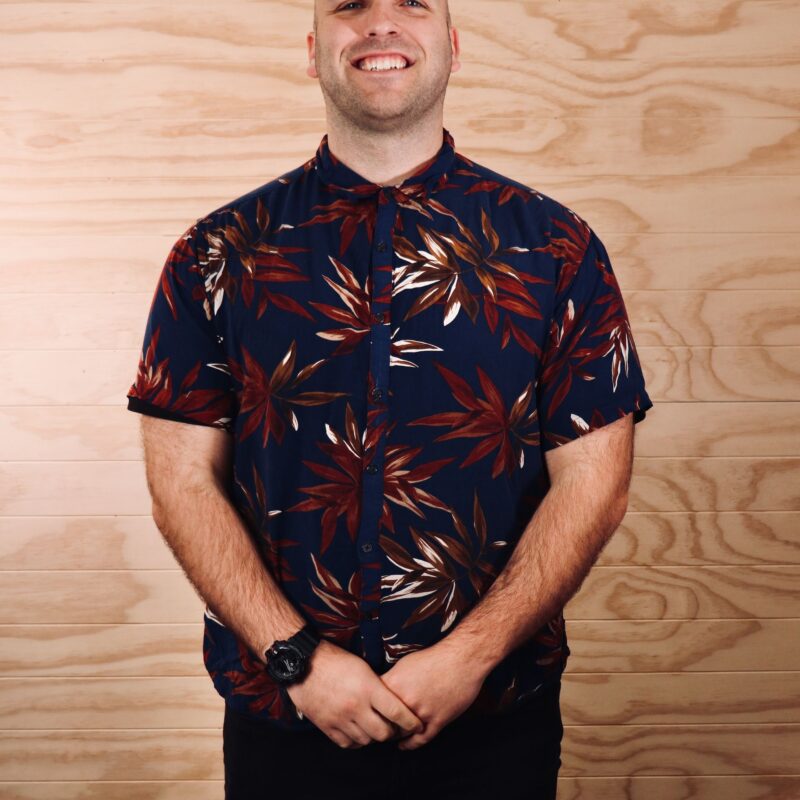 CALEB FINLAYSON
Youth Pastor
JO CHEYNE
Pastor of Creative Ministries
PATSY WAY
Pastor of Children's Ministry
ROI NU MARAN
Pastor of our Waiheke Island Campus
HEATHER AMEYE-BEVERS
Pastor of Integration & Life Groups
ROGER JENSEN
Finance Manager
NICKY WALLACE
Receptionist & Administrator
JO HARRIS
Property Manager and Health & Safety Officer
AIDAN WIVELL
Young Adults Engagement Team Leader
PRISCA PETERS
High School Youth Co-ordinator
MANAIA HUAKAU
Intermediates Youth Co-ordinator
DYLAN FORTUIN
Associate Director of Children's Ministry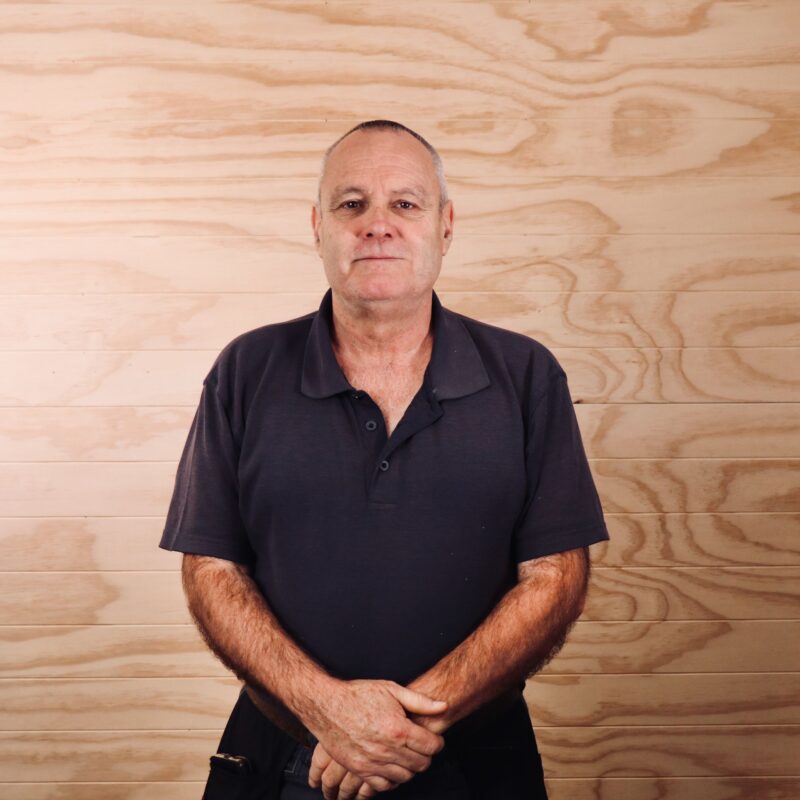 BRYAN CRAIG
Care Taker
CHRISTIAN HAURUA
Windsor Park Praxis Intern
Meet Our Elders
Our team of Elders are elected by Windsor Park Baptist Church members at our annual AGM. While we acknowledge that Jesus is the head of the church, the Elders are the 'hands and feet' of Jesus and are responsible for the overall governance and spiritual oversight of all Windsor Park activities (much like how a Board of Trustees governs a school). The Elders delegate 'on the ground' operations to our Senior Pastor, Grant Harris, who leads and empowers a diverse staff team who, in turn, are empowered to recruit and equip teams of volunteers to undertake all the ministry functions of Windsor Park Baptist Church (Ephesians 4:12).
IAIN BRADLEY
MARGARET COYLE
SONNY JING
ANNA YU
JOHN TUCKER
STEPHANIE ALLISON
DANIEL HO
CALEB WADDELL
SHARON TAYLOR
DOUG REID
GRANT HARRIS